Specifications
Product Specs:
For 10" Octagon jack feet
13.25" total width
8.9 lbs per pad
Hardy recycled rubber construction
Adds ~1" of thickness to jack foot
Adds 97% additional surface area
Shake tested to 50Gs
Temperature tested to 120 and -40 degrees F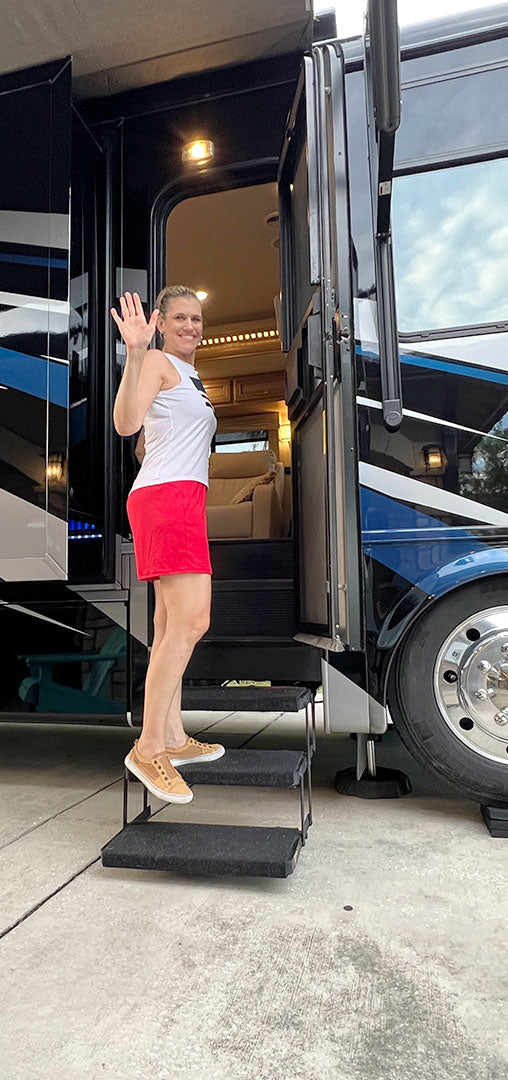 Most Common Compatible Brands
Compatible Rig Types:
Class A Motorhomes
Class B Motorhomes
Class C Motorhomes
Fifth Wheels
Travel Trailers
Compatible Leveling Systems:
Bigfoot® Hydraulic Levelers
Most Common Compatible Brands:
Bluebird®
Carriage®
Coachmen®
Evergreen®
Forest River®
Haulmark®
Jayco®
Lifestyle Luxury RV®
KZ®
New Horizons®
Nexus®
NuWa®
Winnebago®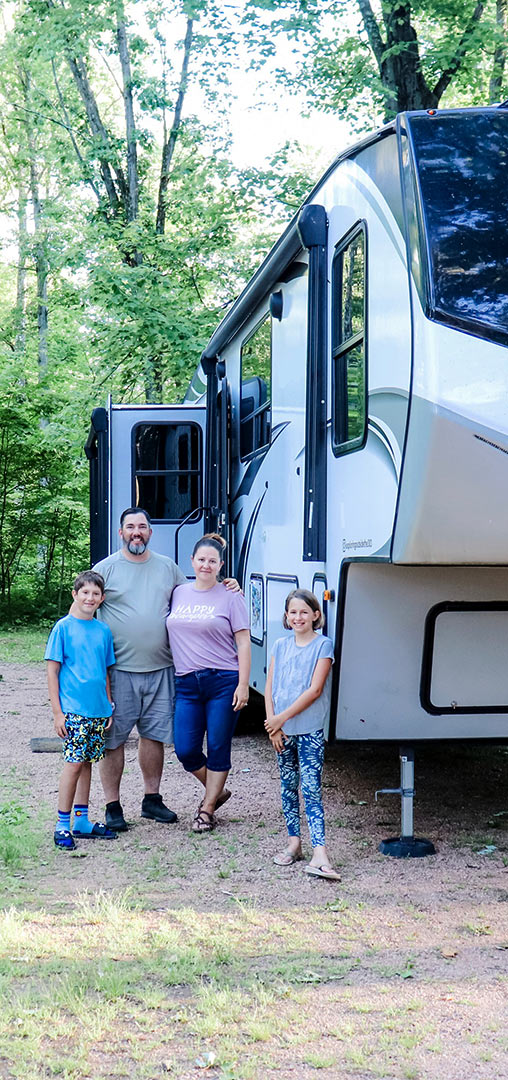 The Ultimate RV Accessory
Explore Our Accessories
Ideal For:

Plastic Stackers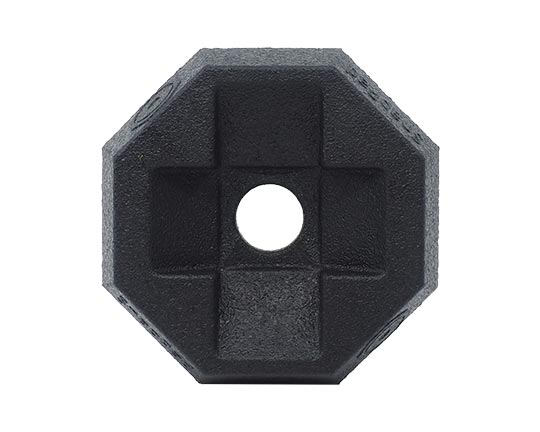 Ideal For:

Trailer Tongue Jack Wheels
SnapPad is a compatible accessory for use with leading RV and Motorhome brands that appear on this website. All other product and company names are trademarks of their respective owners. The trademark owners are not affiliated with the maker of this product and do not endorse this product.
Our Partners
Find SnapPads at an RV Dealership or Parts Store Near You